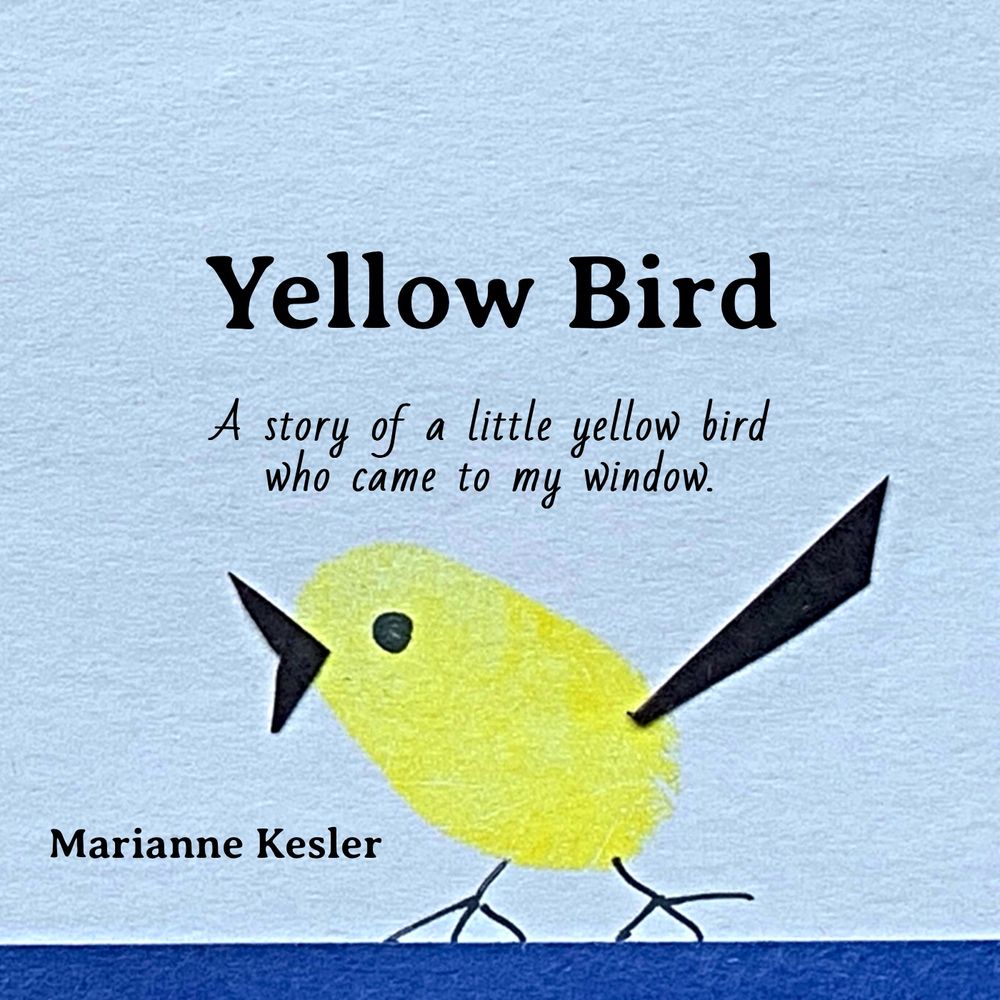 NEWEST RELEASE!
Solo Acoustic Folk/Pop
"Yellow Bird" (released December 3, 2021) Written, recorded, produced & performed by yours truly! Video is up YouTube. https://youtu.be/AbVZSbr6mvg Whimsical thumbprint bird art by Marianne :)  Available to stream on Spotify and purchase on Apple Music!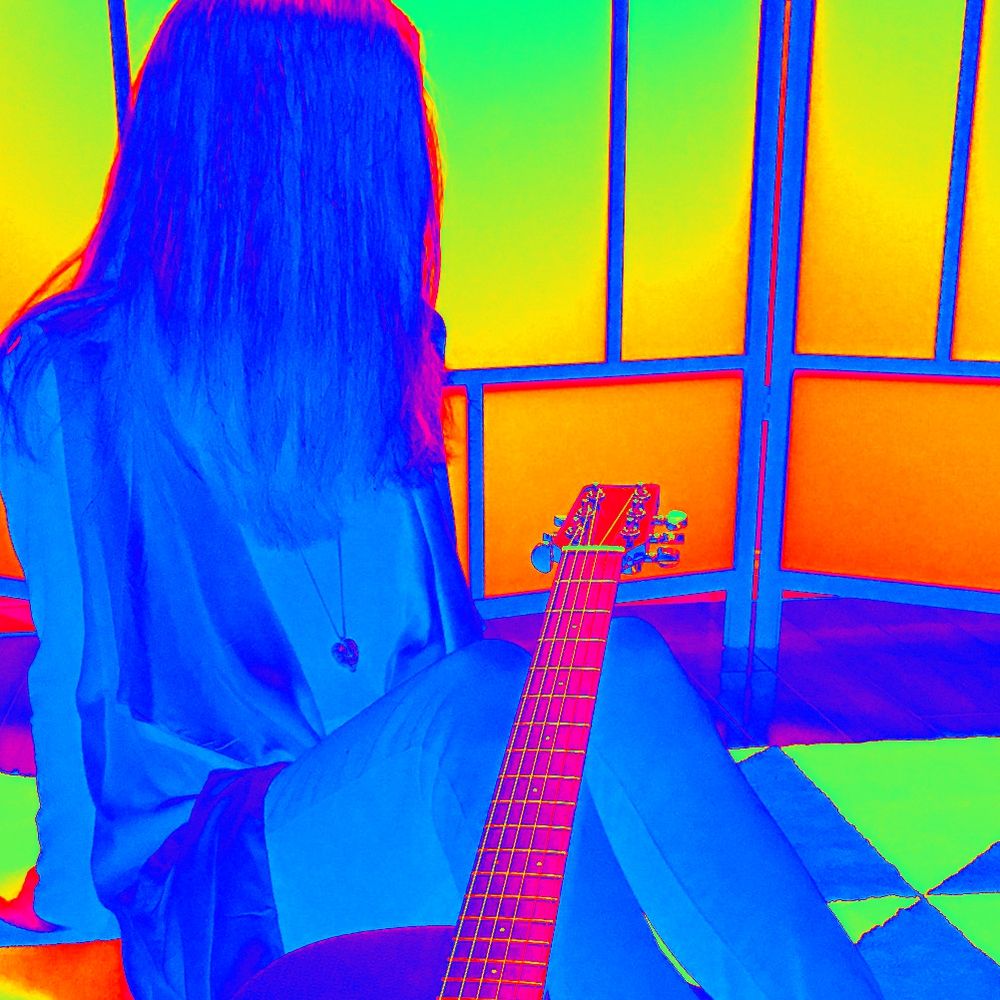 Tips & Love!
During these strained economic times, as always, your support of indie artists is so appreciated! You rock! Let the music play ...
Enter the amount you wish to donate
"

lyricist with the heart of a poet"